It's my 29th birthday today!
Old fuck. Haven't really been much on NG the past few months, got me a new job and still don't make too many artworks these days. Still sculpting away though. So when I went on here earlier today to see how my account's doing, I discovered I have officially reached over 150 followers on the same year that I've been around here for 15 official years!
It's a lovely list to just scroll through every once in while, with some of my biggest heroes and influences on this site being in there, including Tom Fulp! (Also shout out to @RELLBOYS245 for being exactly #150)
---
So how have you been NG? Still as horny as late 2018 when the Tumblr Aporncalypse took place? You fuckers better be, that was a beautiful breath of fresh air into this site and I still see new names pop up all the time. It's wonderful to see.
I hope that before the end of the year I can at least add some of my own creations I've been slowly but steadily working on, since my art portal has been looking a bit barren lately (not to speak of my animation/game portal ayyyy).
Besides that, this has been a terrific year for me music-wise, found a lot of cool new bands/artists I'd never found before, to name a few: Weval, Papadosio, Hemlock Ernst, Billy Woods, Roger Molls and lots lots more.
---
To close it off, been playing the SHIT out of Noita, best game I've seen in years and been making a bunch of modding content and memes for it: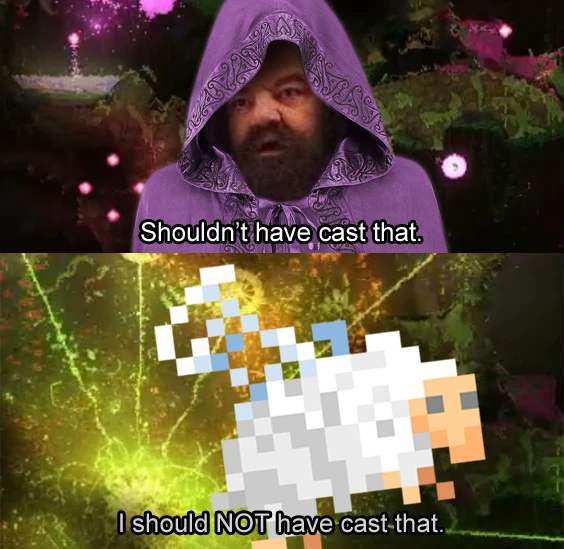 ---
And finally, check out this new Aes x Blockhead project, like the good ol' days. Whole album dropping in about a month.